Jeff Poulos
Real Estate Agent | REALTOR®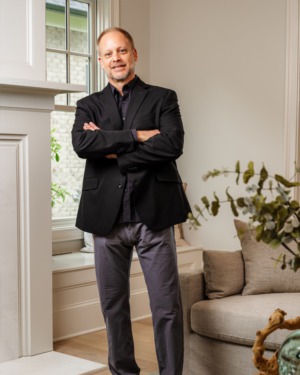 Meet Jeff
Real Estate Agent | REALTOR®
Jeff has always been committed to advocating for his client's best interest with focus, determination and results.  He embraces a fundamental belief in the Golden Rule and brings a refreshing approach in exceeding his customer's expectations.   "Effective communication is key - without it, mediocracy flourishes".
With a diverse education in technology and business management, Jeff brings his real world experience of decades in leadership roles to his career in real estate.  Whether buying or selling, Jeff believes that each experience is unique and requires a customized professional approach.  His step by step plan enables his clients to achieve thier desired results quickly.
Proudly associated with the award winning group NASHVILLE HOME, Jeff is committed to the highest level of customer service.  He is an active member of the Williamson County association of Realtors.